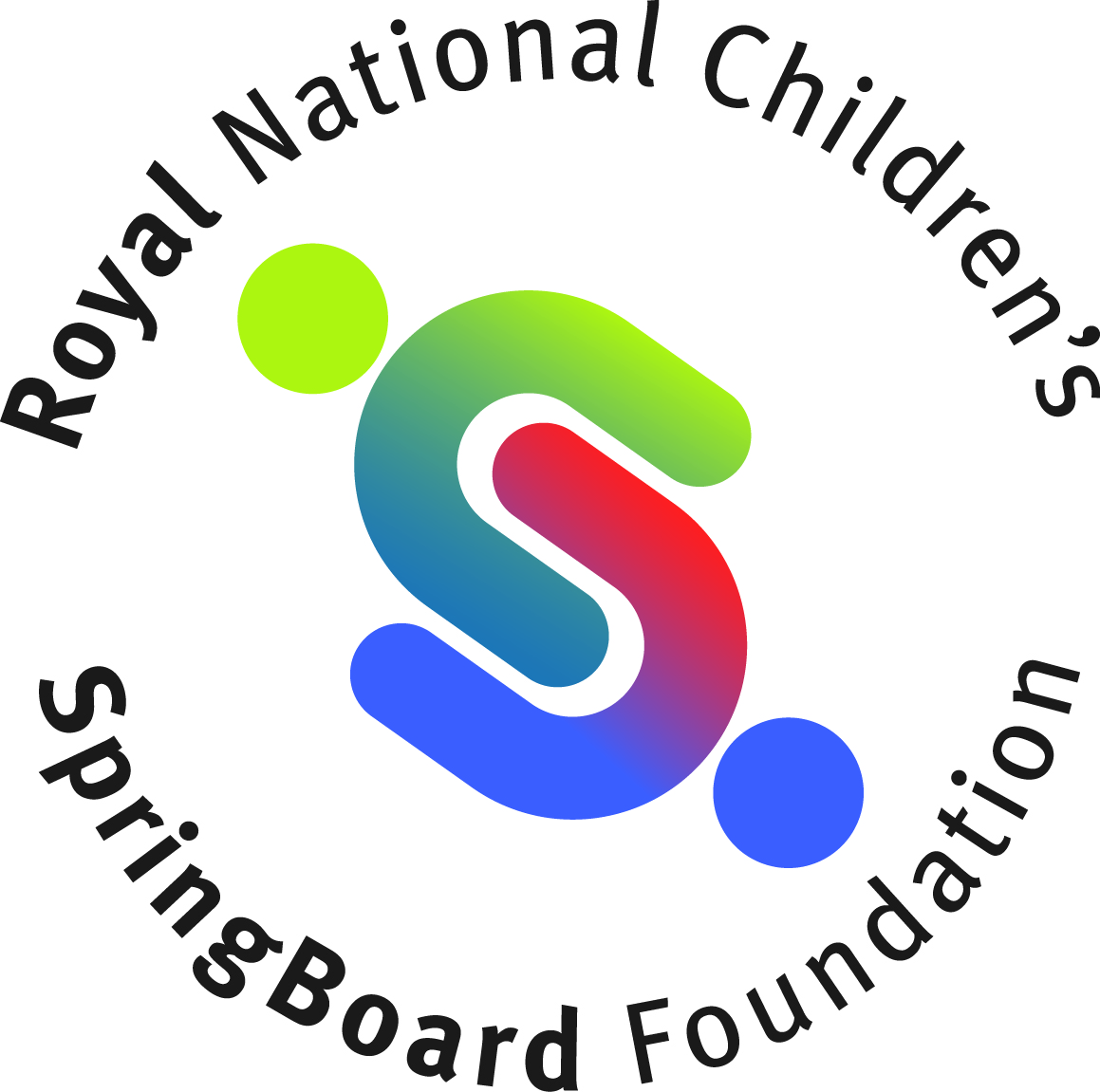 Royal National Children's SpringBoard Foundation
Registered Charity No.1167491
The Royal National Children's Foundation merged with The SpringBoard Bursary Foundation to create the Royal National Children's SpringBoard Foundation (Royal SpringBoard). Royal SpringBoard considers direct referral applications for an educational bursary for children with one or no parents, and whose home circumstances are seriously prejudicial to the child's normal development.
The child may be vulnerable through death or personal absence of a parent, chronic mental or physical ill health of a parent, severe disability of a sibling, abandonment or abuse of a child or present schooling presents a risk leaving a younger child (7-13 years) in a vulnerable situation.
We will consider boarding cases (we are unable to support day applications) that are supported by a school bursary, to accredited schools, where there is a need for a 100%+ bursary, for a vulnerable child with indefinite leave to remain in the UK.
Royal SpringBoard also works with community groups, to help pupils who will benefit from a boarding education.
Address:
Royal National Children's SpringBoard Foundation
Buckingham Suite, 7 Grosvenor Gardens,
London, SW1W 0BD
Tel: 020 3405 3630
E-mail: admin@royalspringboard.org.uk
Website: www.royalspringboard.org.uk