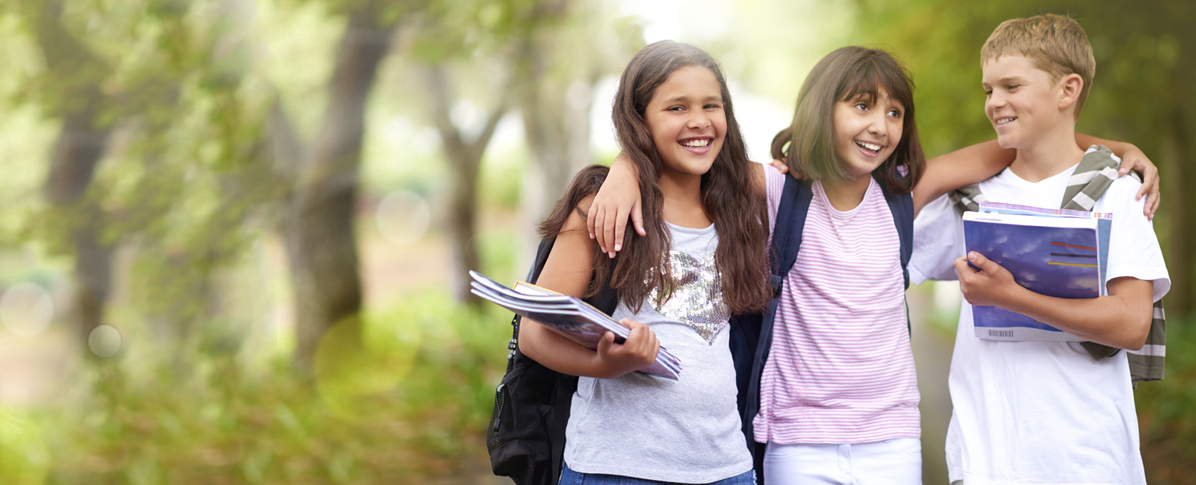 Use the drop down menus to search for educational grants that meet your needs. If you are a parent, guardian or grandparent, please use the 'Categories' menu to select any relevant professions with which you are associated.
We have also included a full list of each of the charities featured on our site below.
* These fields are mandatory.
Our member trusts are here to provide the support you need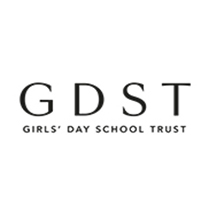 The Girls' Day School Trust (GDST) is the UK's leading family of independent girls' schools, with nearly 4,000 staff and 20,000 students between the ages of three and 18.

We are one of the largest independent grant-giving organisations helping those families who have lost a seafaring parent. The Institution supports families by providing grants for the children throughout their education.

Thornton Smith & Plevins Young People's Trust
We provide financial assistance to Sixth Form students in independent education whose families no longer have the sufficient means to pay the required fees.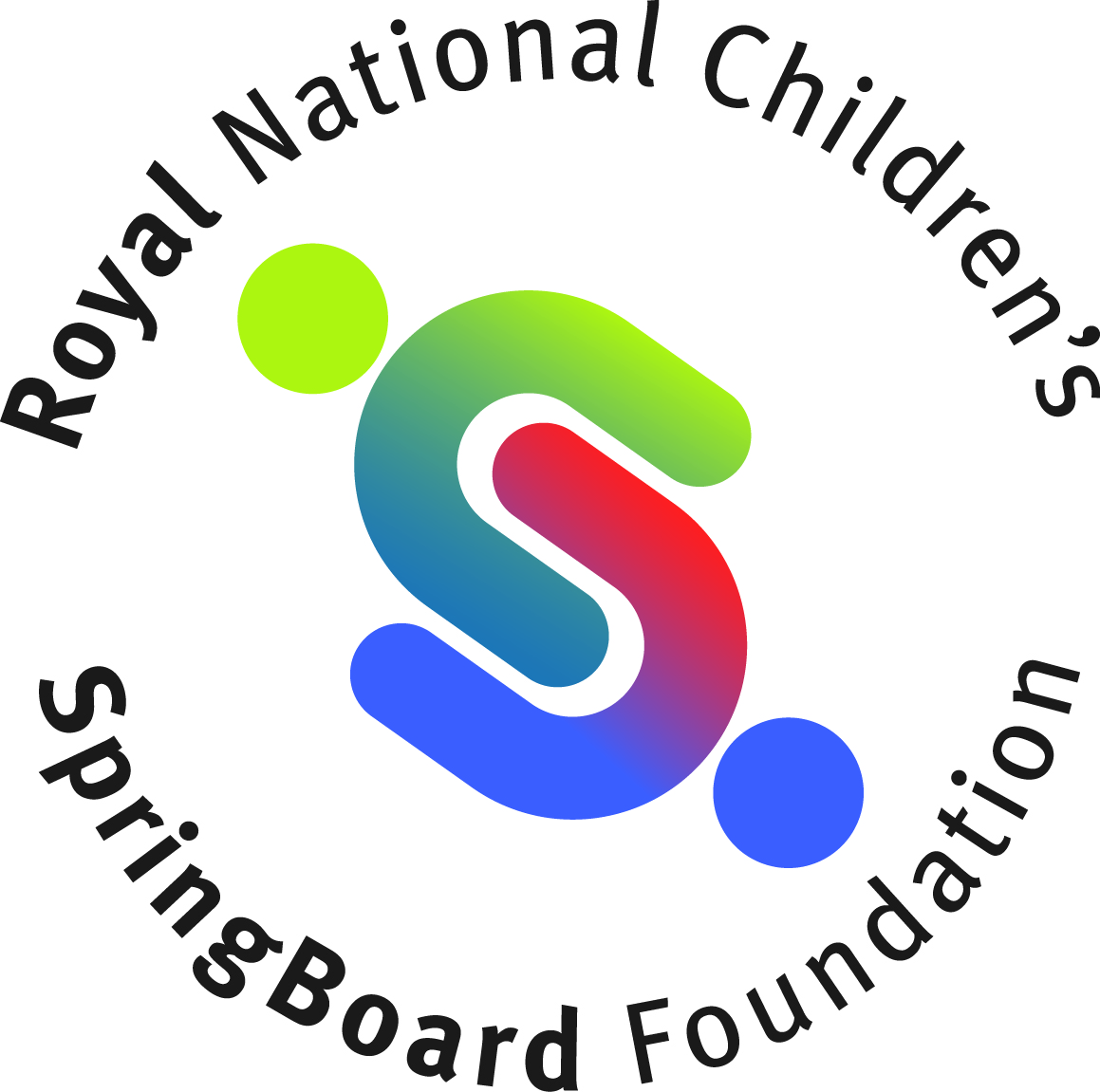 The Royal National Children's Foundation merged with The SpringBoard Bursary Foundation to create the Royal National Children's SpringBoard Foundation (Royal SpringBoard). Royal SpringBoard considers direct referral applications for an educational bursary for children with one or no parents, and whose home circumstances are seriously prejudicial to the child's normal development.
Short-term grants are given for children already attending fee-paying schools to help them when parents / guardians find themselves in unforeseen financial difficulties or for children who have exceptional circumstances of social need.
"Please pass on my very grateful thanks to the Trustees for the support given to my daughter. I am delighted to be able to tell you she gained A* A A for her A levels. She will be taking up her place at Cambridge to read Theology in 2015."
The parent of a child who was supported by Reedham Children's Trust
Transforming lives through education