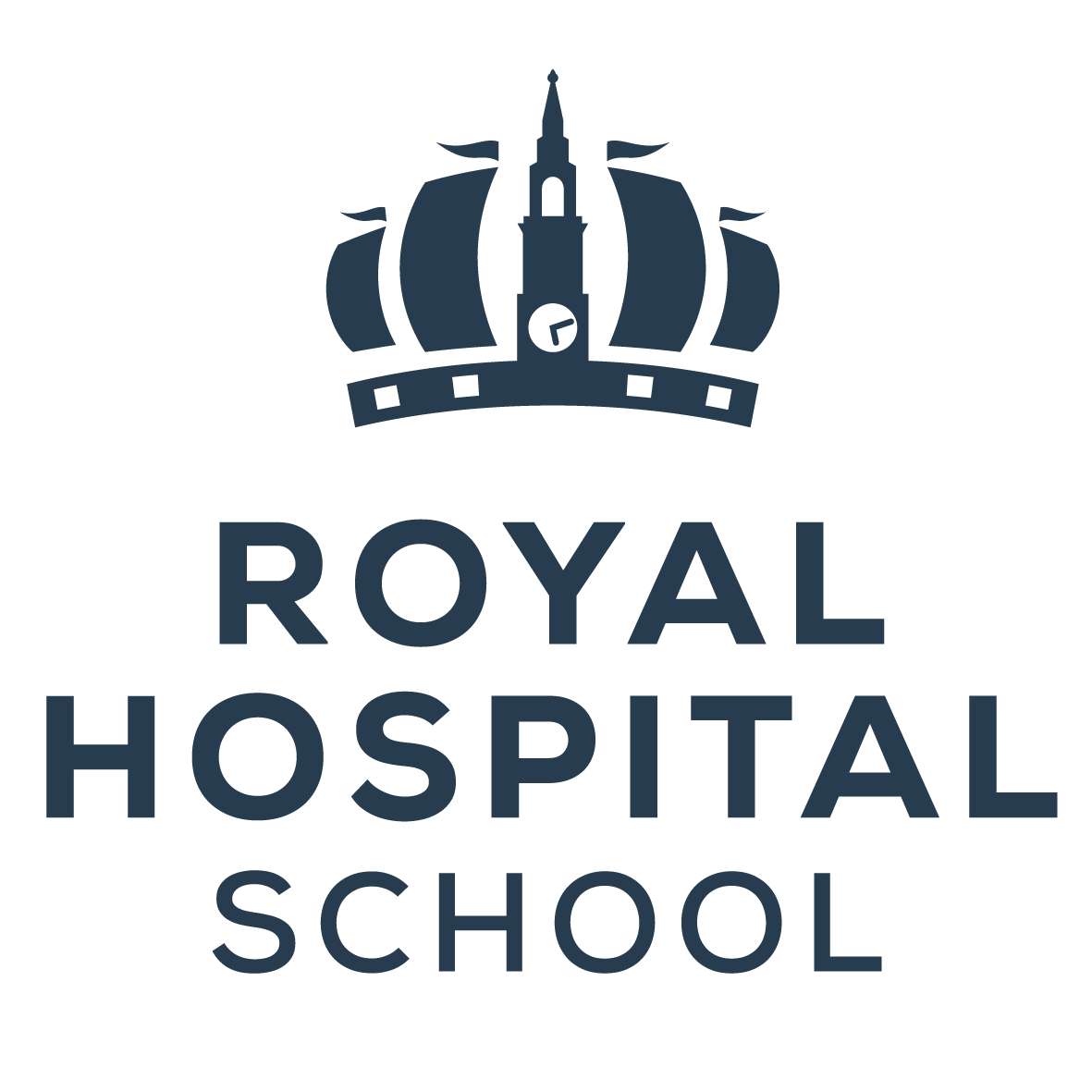 Royal Hospital School
Registered Charity No.1157146
"A school unlike any other – modern interpretation of naval heritage suits a diverse intake of day pupils and boarders. Super sailing and music. Pastoral care paramount."
Good Schools Guide
The school's ethos is understanding each young person's strengths, to help them to make the right choices at the right time, navigating through their critical formative years and ensuring their education becomes the foundation for their happiness and success.
Located one hour from London in Suffolk, the school's extensive grounds, set on a stunning campus setting overlooking the River Stour, allows pupils to thrive in an exceptional environment. Saturday school and a busy weekend and evening programme allow pupils to take advantage of all that is on offer, at the same time as building life-long friendships. RHS welcomes pupils from all over the world, including those from Service families, which makes for a vibrant and diverse full boarding community.
The Royal Hospital School is part of Greenwich Hospital, a Crown naval charity, one of whose charitable objectives is to provide for the education of the children of seafarers. These Greenwich Hospital means tested bursaries offer financial support to children of 1st generation seafaring families to allow their child or children to attend the Royal Hospital School. Depending on the applicants' circumstances, they can offer a fee reduction of up to 95%.
Giving and philanthropy have always been at the core of RHS since its foundation, and the school is committed to providing life-changing opportunities through bursaries. 2022 saw the launch of a Centennial Bursary Campaign, where the school aims to transform the lives of 100 children by 2033, the centenary of the Royal Hospital School's move from Greenwich, London to Holbrook, Suffolk.
The Royal Hospital School was recently shortlisted for a number of awards, including; 'International Student Experience Award' and 'Co-educational School of the Year 2022'. The School also received a BSA Award for Supporting Excellence in Boarding, a Best Schools Award for its 'Most innovative technology-led learning,' plus an Edtech 50 Award for its excellent use of technology.
A broad technology-led curriculum leads to a full range of subjects offered at GCSEs, A Levels and BTECs, which are balanced with a vast range of over 100 activities, ranging from Model United Nations and Chess through to Choir and Textiles, that can be enjoyed throughout the week, including in the evenings and at weekends. Alongside the traditional English sports such as cricket, hockey, netball and rugby, RHS also offers additional sports, such as basketball, canoeing, climbing, football, golf, kickboxing horse riding, swimming and tennis.
The school is also one of the world's leading schools for sailing, with its own RYA Sailing Academy based at Alton Water, a five-minute walk away. All children learn to sail in Year 7 and can choose sailing as a sports option if they wish in older years.