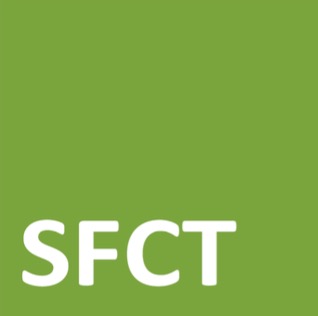 The School Fees Charitable Trust
Registered Charity No.1011711
Grants are made to cover the final year of the GCSE course and the final year of A levels, or years of equivalent examinations (e.g. the International Baccalaureate, Standards and Highers). In exceptional circumstances, the Trustees may consider making a grant for a longer period.
The maximum award granted will be 25% of the net fee after deduction of any other awards, e.g. from the school or other charitable trusts.
The Trust will only consider applications where the school and the parents make a contribution to the fees.
The Trust does not assist parents with children in state-funded boarding schools.
The Trust will only consider applications where the change of circumstances has occurred within 12 months prior to the date of the application to the Trust.
The Trust will not contribute to any arrears of fees that a parent may have at a school.
If it is apparent from the parent's application form that there are arrears of fees, the Trust will seek an assurance from the school that any award made by the Trust will not be used to reduce this debt.
Any communication with the Trust must be in writing and the Trustees will not enter into correspondence about the reason for any application being unsuccessful.