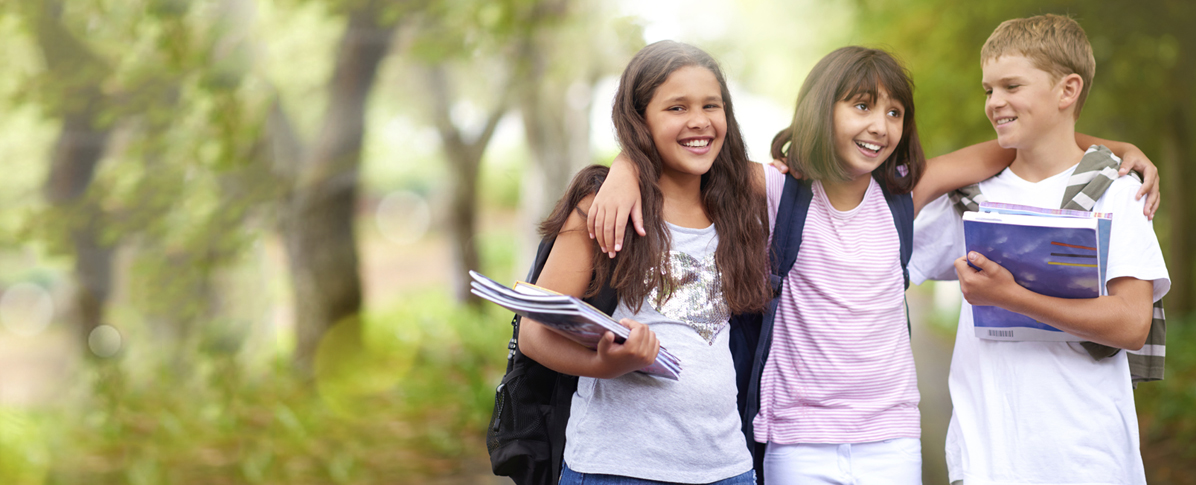 Use the drop down menus to search for educational grants that meet your needs. If you are a parent, guardian or grandparent, please use the 'Categories' menu to select any relevant professions with which you are associated.
We have also included a full list of each of the charities featured on our site below.
* These fields are mandatory.
Our member trusts are here to provide the support you need

The Wispers Trust was formed following the closure of Wispers Girls School, Haslemere in 2008. It exists in order to provide financial assistance (e.g. contributions toward school fees, boarding fees, etc) to deserving pupils in Year 11 (GCSE) and Year 13(A2), whose parents or guardians are experiencing unforeseen financial difficulties, for instance reduced family income arising from bereavement or loss of employment.

Preference is given to applicants living in Greater London, Surrey, Hampshire and Sussex.

Application forms are available via the Trust's website www.wisperstrust.btck.co.uk.

The Royal Navy and Royal Marines Children's Fund is the only charity dedicated to supporting children whose parents work, or have worked, for the Naval Service.


The Ouseley Trust is a registered charity set up to promote and maintain to a high standard the choral services of the Church of England, the Church in Wales and the Church of Ireland.
The Canon Holmes Memorial Trust is dedicated to providing financial assistance to parents who on account of a change in family finances find themselves unable to continue to meet their financial commitments to their children's education within the independent sector.
The Mitchell City of London Charity and Educational Foundation
We provide a grant for single parent families when the child is over the age of 11 or a bursary for students with one or both parents, where the student is aged 16-18.

Applicants must already be attending an independent day or boarding school, or state boarding school, and have been at the school for one year. Applicants must also have the Foundation's City Qualification. That is the child must be attending a City School or either parent must have lived or worked within the City of London, the square mile, for at least five years.
For further information please contact Mrs Lucy Jordan, Clerk to the Trustees, The Mitchell City of London Charity and Educational Foundation, 24 Station Lane, Holme on Spalding Moor, York. YO43 4AL.
Alternatively email mitchellcityoflondon@gmail.com or call 0845 600 1558.
"Please pass on my very grateful thanks to the Trustees for the support given to my daughter. I am delighted to be able to tell you she gained A* A A for her A levels. She will be taking up her place at Cambridge to read Theology in 2015."
The parent of a child who was supported by Reedham Children's Trust
Transforming lives through education