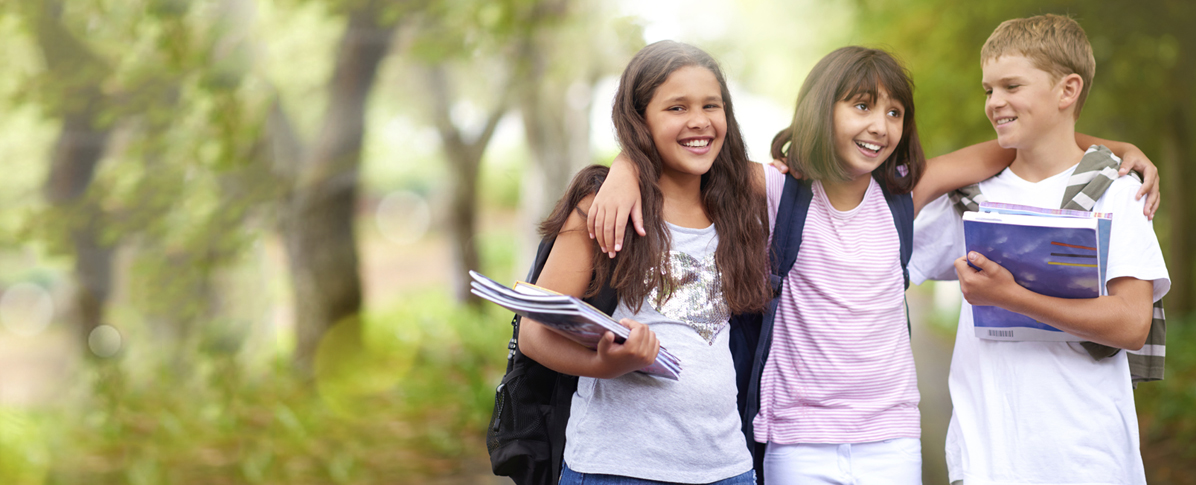 Use the drop down menus to search for educational grants that meet your needs. If you are a parent, guardian or grandparent, please use the 'Categories' menu to select any relevant professions with which you are associated.
We have also included a full list of each of the charities featured on our site below.
* These fields are mandatory.
Our member trusts are here to provide the support you need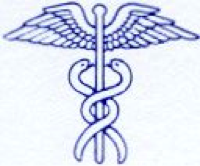 The Royal Pinner Educational Trust is an educational trust for the children of commercial travellers, travelling sales (commercial) and technical representatives and manufacturers' agents, where the family has suffered adversity, and with a preference for children who have not yet attained the age of 25.
Short-term grants are given for children already attending fee-paying schools to help them when parents / guardians find themselves in unforeseen financial difficulties or for children who have exceptional circumstances of social need.

We are a British national children's educational charity, which provides funding for the needy British children of Merchant Navy seafarers, professional sea-going fishermen and RNLI lifeboat crew members, who have served or are serving at sea and who are unable to meet their children's educational needs. Our Patron is HM The Queen and our President is HRH The Duke of Edinburgh, KG, KT, OM.

The Ouseley Trust is a registered charity set up to promote and maintain to a high standard the choral services of the Church of England, the Church in Wales and the Church of Ireland.

The Royal Navy and Royal Marines Children's Fund is the only charity dedicated to supporting children whose parents work, or have worked, for the Naval Service.

"Please pass on my very grateful thanks to the Trustees for the support given to my daughter. I am delighted to be able to tell you she gained A* A A for her A levels. She will be taking up her place at Cambridge to read Theology in 2015."
The parent of a child who was supported by Reedham Children's Trust
Transforming lives through education